Our mission is to glorify God by proclaiming Jesus, being disciples and making disciples.
Operating Hours
Monday through Thursday
9:00 AM - 2:30 PM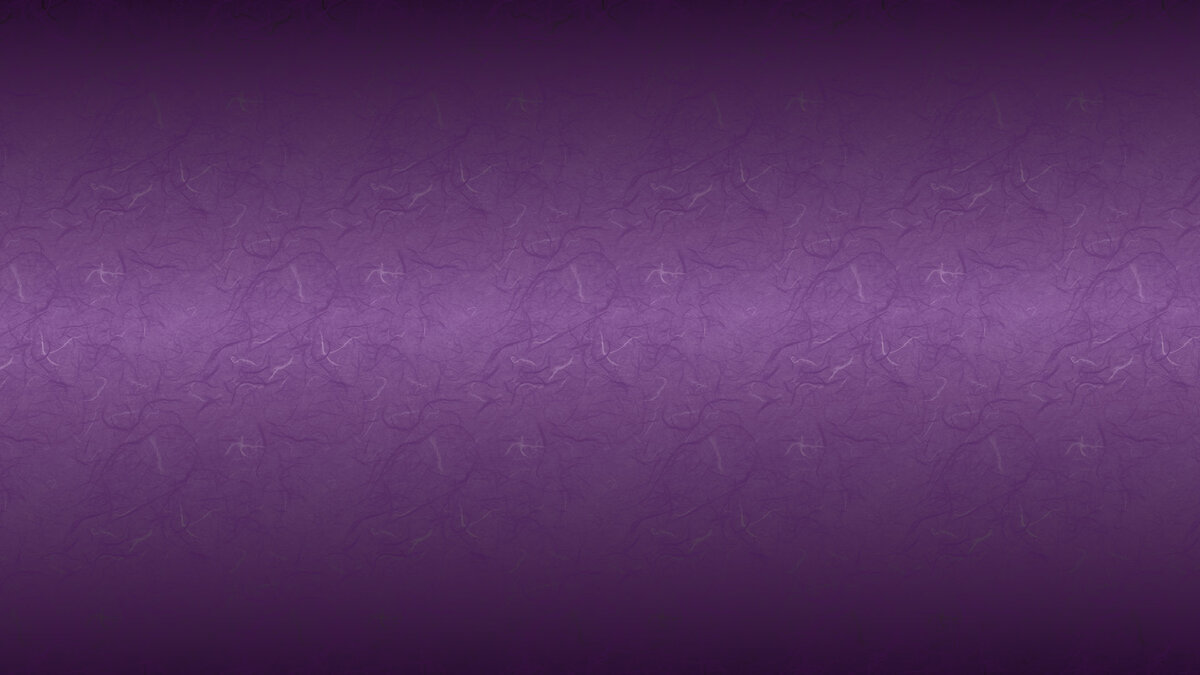 Good News in 6 Minutes!
Harold Peasley of Toronto, Canada has produced a series of six minute videos called "Life Changing Truths" that are designed to give churches and church members a tool with which to share the gospel with their family and friends.
Click here to see the videos
Score - Winning the entire family for Jesus!
Life Changing Truths No 84 Week25 of 2022 The M1 Motorway